9 AZ Makers You Need To Know


There's nothing better than being able to support the craft of local makers! In Arizona, we are so lucky to have such talented individuals creating unique quality goods, whether that be food or other hand-crafted treasures! So whether you're looking for a local gift guide, or just want to treat yourself and support a local creator- we're sure you'll find something you're drawn to from this list!
If you're an avid UrbAna shopper like us, then you might recognize these locally made luxury candles! Mame candles are made from pure soy wax which makes for a long-lasting burn. They do an amazing job at creating unique scents- some of which are Arizona inspired! There's a selection of scents that are labeled with fun quotes that make for a perfect gift!
When most people think of the best pizza in the country, New York might come to mind. But, we're so lucky to have one of the nation's most well-known pizza masters here in the Valley of the Sun- Bronx native Chris Bianco. Pizzeria Bianco has been around since 1988, making it a Phoenix staple. Since then, Bianco has won the James Beard Award for Best Chef Southwest in 2003 and his restaurant has been named one of the nation's Top 50 Pizzerias year-after-year! To dine at Pizzeria Bianco is a special treat!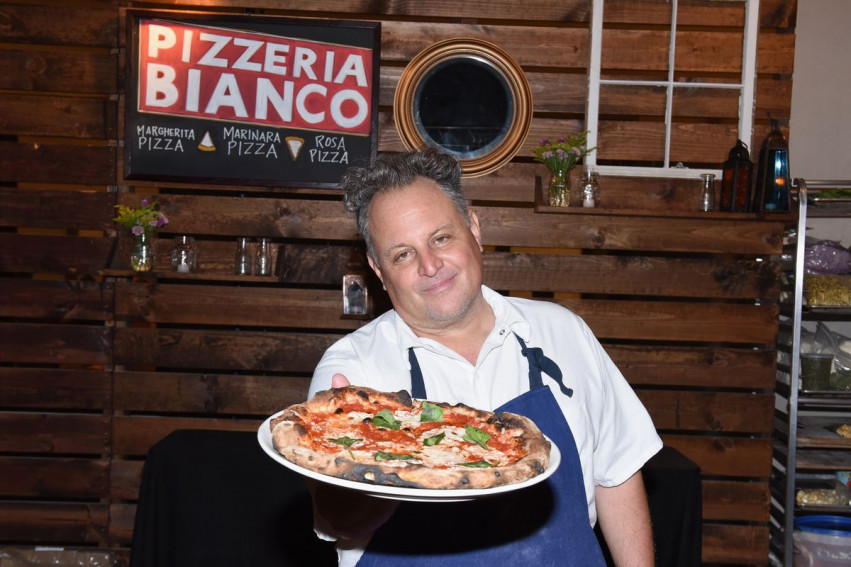 You've never seen popcorn done like this! [POPPED] is the master crafter of artisan popcorn! Whether you want savory or sweet, they've nailed down both! They offer unique flavors including Churro, Prickly Pear Caramel, Truffle, Lemon Poppyseed, Green Chile, Bourbon Espresso Caramel and more! [POPPED] values ingredient quality, so you can expect the best flavorful experience in every bag. We love giving their gift boxes as gifts!
The maker behind our beloved local French patisserie! Jenna Leurquin is a highly experienced chef who started her pastry journey is Paris and has trained with some of the best chefs in Paris and Belgium. Through life changing cruffin flavors (stuffed croissant muffins) and elevated takes on traditional pastries, Chef Leurquin has brought magic to the pastry scene of Arizona! They have two different locations: one in Uptown Phoenix and another in Scottsdale. If you haven't tried JL Patisserie yet, this is your sign to add it to your list!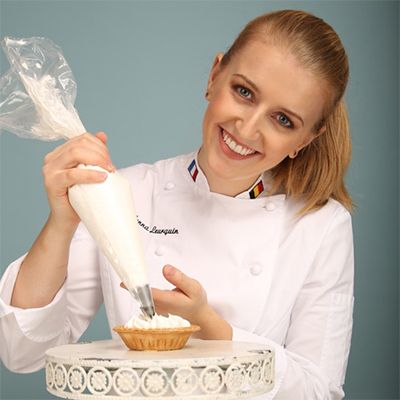 MJ & Jennifer Keenan are the magic behind the wine operations at local winery, Merkin Vineyards. If you want to experience Merkin, hop over to one of their two tasting rooms- in Scottsdale or Cottonwood, AZ! At Merkin Vineyard they value local sourcing of quality ingredients. They also work together with local farmers and growers to gather the best ingredients that create delicious fresh dishes to be paired with their wine. Talk about an elevated experience!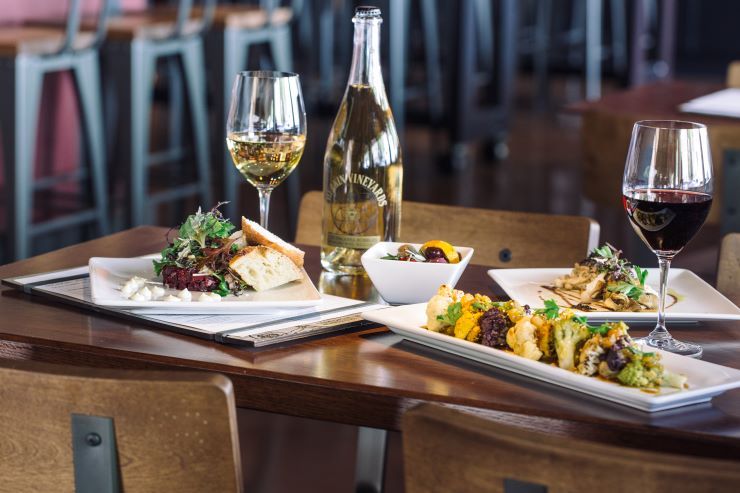 You may recognize Matador Coffee from your trip north to Flagstaff where they have one of their two quaint coffee shops! Matador has become a staple for coffee in Northern Arizona, but their beans are known way beyond their coffee shop's doors. Matador coffee is the goodness that fills the cups of a number of local coffee shops and homes across the state and country. If you're looking for a tasty locally roasted brew, pour your way to Matador!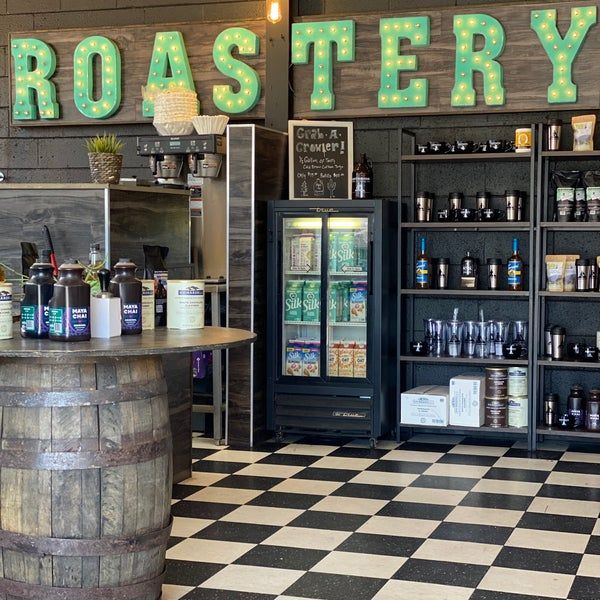 The creation of COZYS is a beautiful story, and their products are the perfect gift for the special moms and babies in your life! Check out their inspiring story here! The company was started by Arizona local Mattisyn Brown in 2015 at the beginning of her journey to start a family and has since become a massive success! Their incredibly soft blankets and message have won the hearts of many. They've even expanded and now offer cozy clothing for babies, kids, and moms too! The COZYS brand is truly one of warmth! You can shop COZYS at their store in Gilbert or online!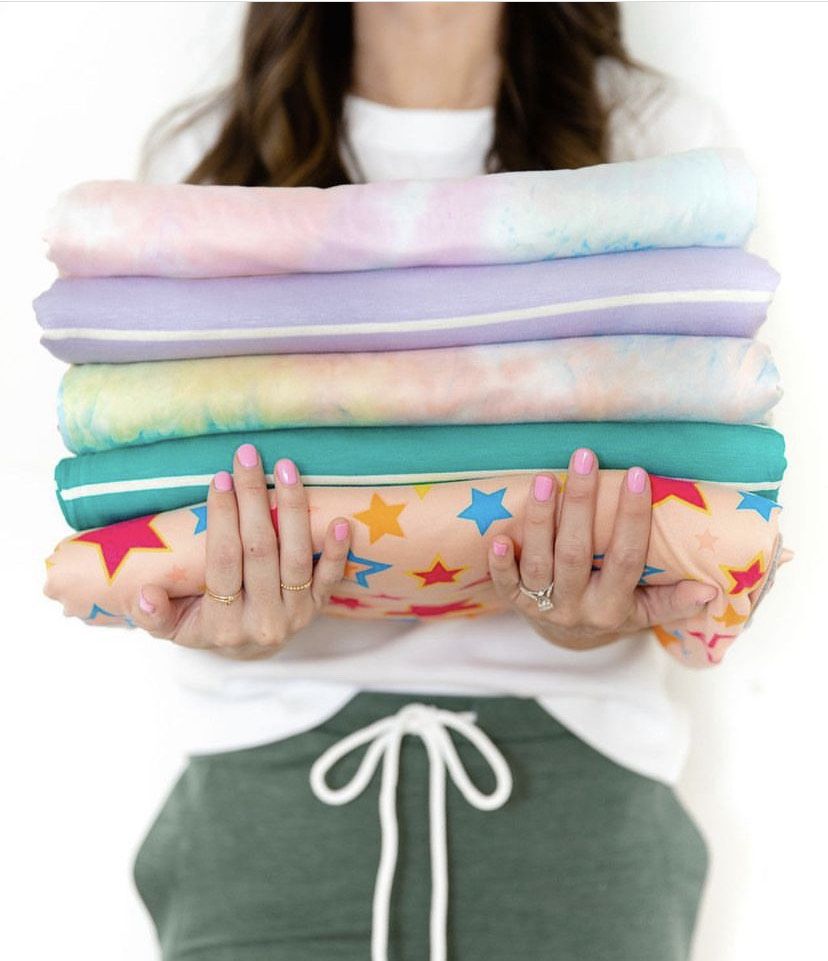 If you're looking for original art to snazz up your home or a fun housewarming gift, you'll want to check out The Painted Ladies! The Painted Ladies is a family-owned business, and you can find them most often at outdoor events and markets like Roosevelt Row's First Friday, at local shops such as The Mercantile, and Merchants Square! They have all sorts of creative designs, but they most well known for their amazing colorful pet portraits!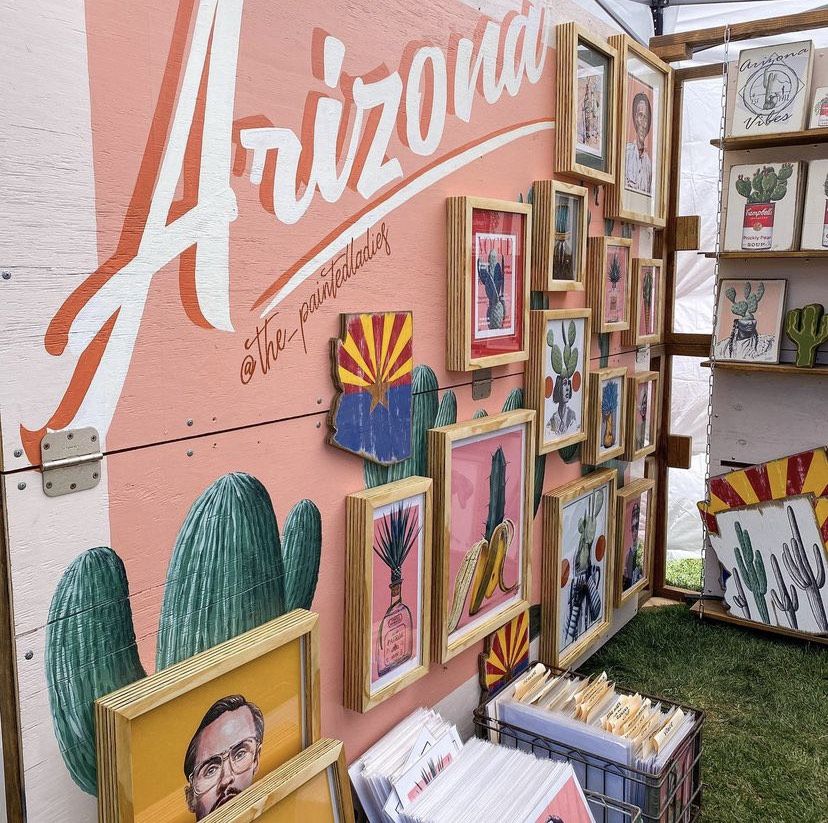 Did you know that in the small town of Holbrook, Arizona some of the best sake in the world is being produced? You heard that right! Arizona Sake is considered to be the World's Best Sake Made Outside Of Japan and even won a gold medal at the 2018 Tokyo Sake Competition! Atsuo Sakurai is the man behind the whole operation and he has put Arizona on the map in the world of Sake!