Our Favorite Streets For Home Envy


Can you think of a better way to spend your weekend than looking at beautiful homes if the city you love? We can't!
Here's a list of our favorite streets to drive down when we want to do a little bit of real estate daydreaming!
So grab a coffee, a friend, and cruise down one of these picturesque Valley streets!
1. Central Ave.
Did you know that between Northern Avenue and Bethany Home Road on Central Ave. there's a popular picturesque tree path?
It's a pleasant haven of nature and greenery in the city that only gets better in the fall!
This stunning street is further complemented by the gorgeous real estate it's surrounded by!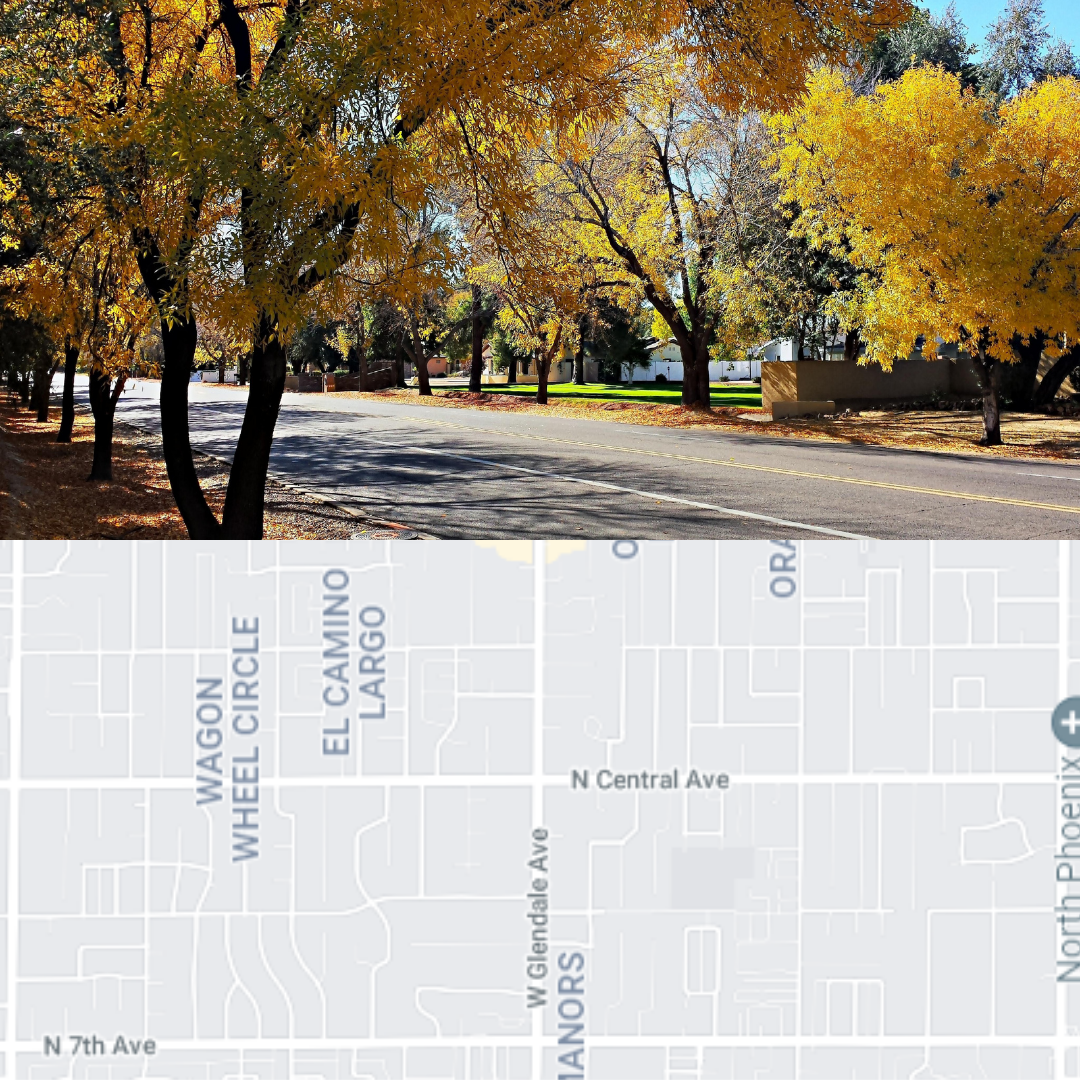 3. Lafayette Boulevard
Lafayette displays Arcadia home design at its finest; it is no wonder why it is one of the most popular streets in this neighborhood.
From new and custom modern farmhouses to nostalgic brick homes, Lafayette is nothing short of grand!
Without a doubt, this street is bound to make you fall in love!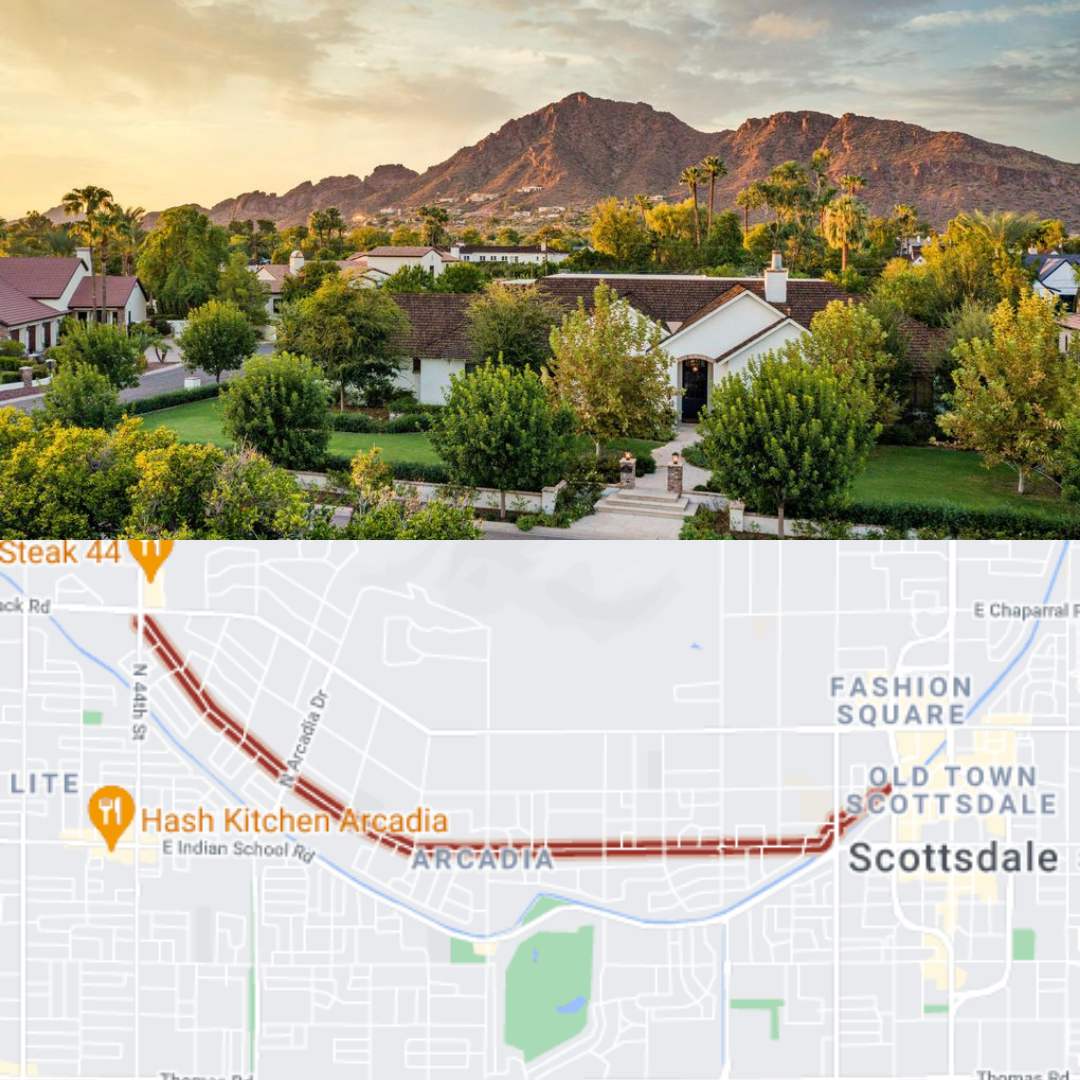 4.Portland St.
If you continue your drive heading south down Central Ave. you'll eventually arrive at Portland Ave., a beautiful street in the heart of downtown!
Located right next to Roosevelt Row, this street is just a short walk from First Friday.
Portland Ave is home to some of the most luxurious condominiums, sure to remind you of what urban living is made of!
While you're there make sure to stop by one of our favorite coffee spots; Lola Coffee!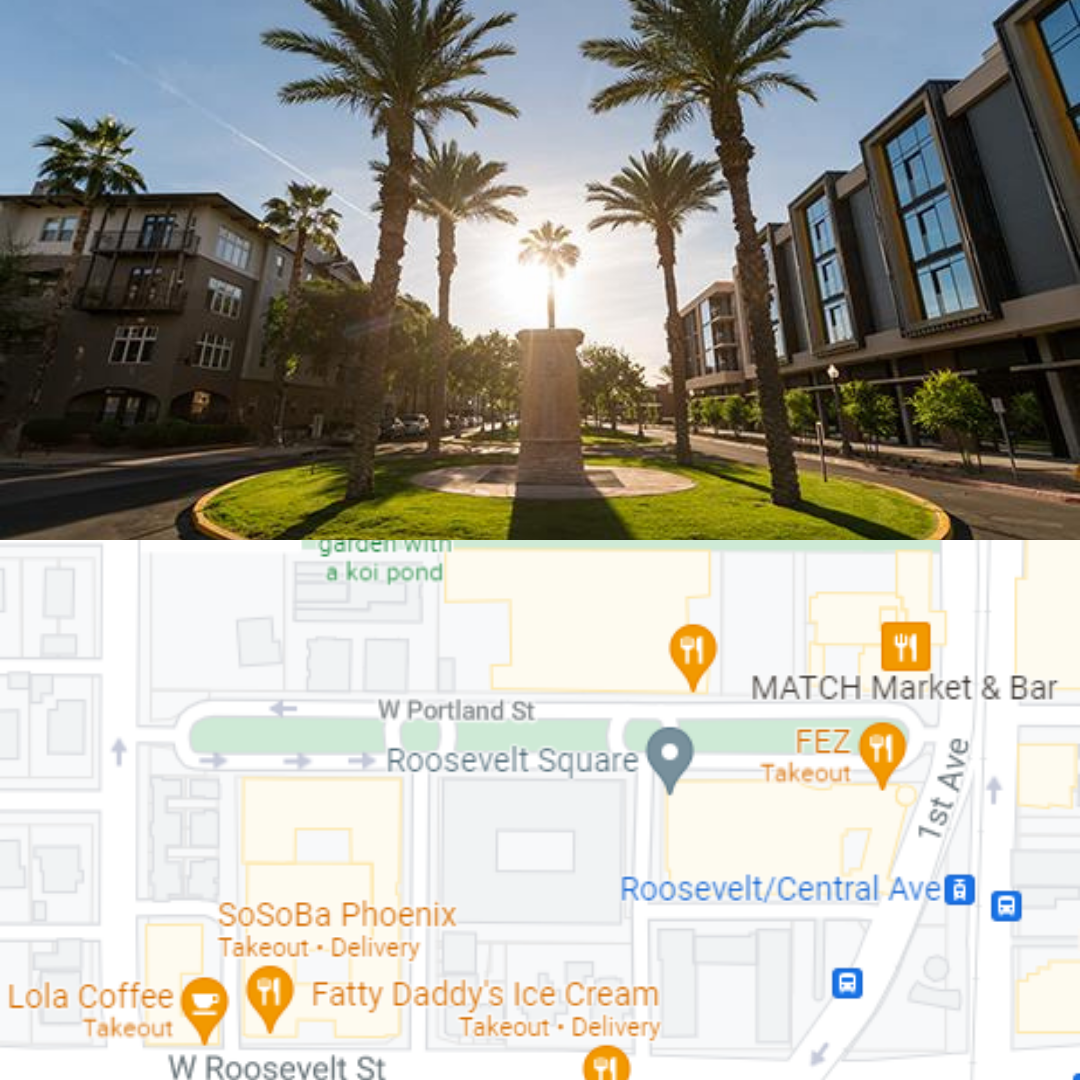 5. Palmcroft
If you're looking for some more historic homes, head over to Palmcroft!
Many of the homes in this neighborhood were built prior to World War II.
Palmcroft also has multiple palm tree-lined streets, making it almost feel like a little piece of LA in AZ!
This popular historic district is also filled with Instagram photo opportunities!
7. Paradise Valley Farms
Make no mistake, Paradise Valley Farms is not a place where you'll find cattle and tractors.
PV Farms is a neighborhood of prime real estate and luxury, right in the heart of 85258.
For those who love to dream big, take a drive down the 74th Place and 75th Street loop and become inspired!