The Crown: Royal Real Estate


The Crown if one of Netflix's more binge-worthy series right now! The series portrays Queen Elizabeth II's journey throughout her reign, highlighting significant events in her and other royal family member's lives. With the new series being released, we felt it to be the perfect time to explore a different part of their lives... their $25 Billion real estate portfolio! Here we'll highlight a couple of their most grand estates belonging to the Crown...
Buckingham Palace
Buckingham palace if the crown jewel of London! Visitors from all over the world travel to London to get a glimpse of this symbol or royalty. Buckingham Palace is the headquarters of the monarchy and was also the queen's London residence. The palace is valued at $4.9 billion and has 775 rooms and the largest private garden in the city.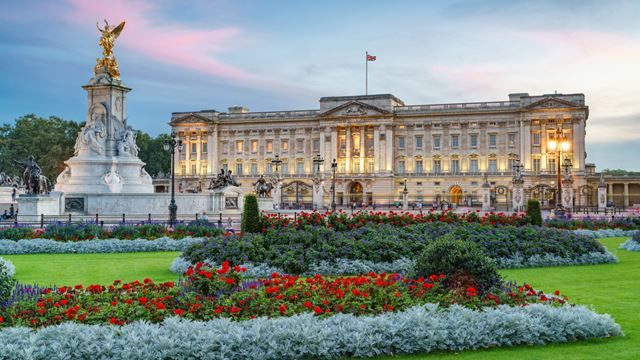 Hampton Court Palace
Hampton Court Palace is largely connected to King Henry the VIII and is known to be the place he took all six of his wives to live. This palace was built with royalty in mind. King Henry took full advantage of its grandeur and led a lavish lifestyle here filled with beauty and celebrations. Today, the palace is estimated to be worth $1.2 billion.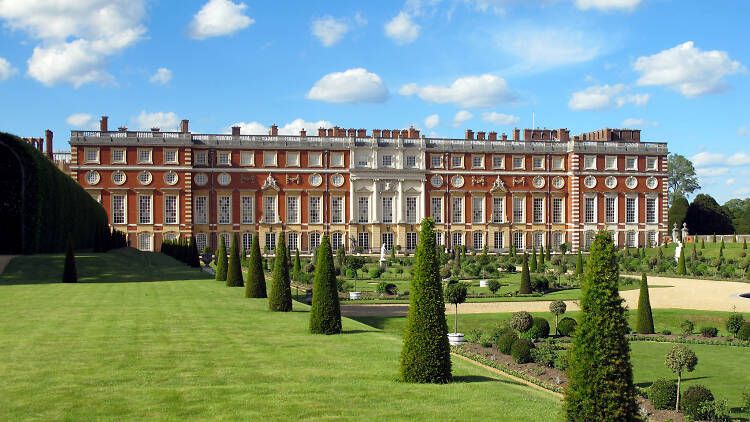 Tower of London
The Tower of London has a long history as it was built in 1066. The Tower has been the site of pivotal historical events like royal executions and even served as a prison for a period of time. This site holds a lot of symbolism for the monarchy and the country's history and is valued today at $1.1 billion.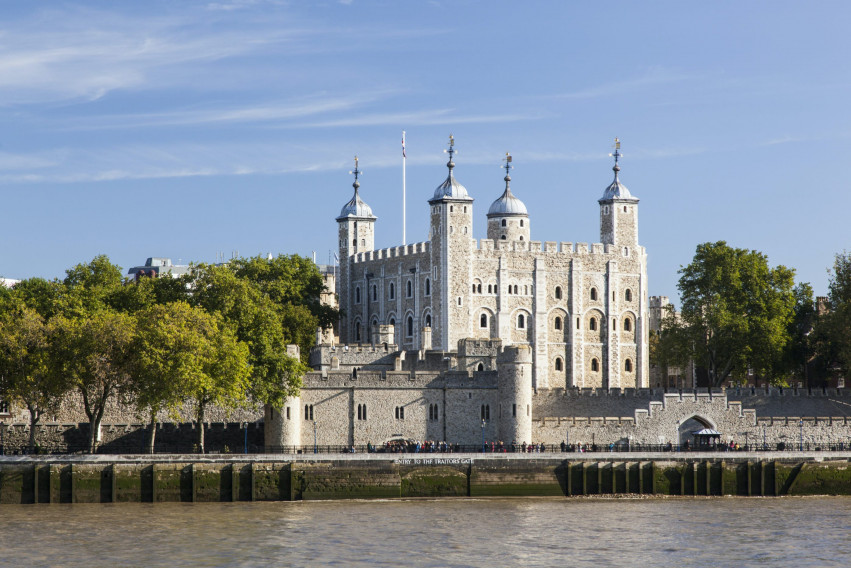 Windsor Castle
This breathtaking castle is in the British countryside of Berkshire, and it valued at $574 million and is known for being the largest occupied castle in the world. Windsor was one of the queen's private residences. The Grand Reception Room is one of the most distinctive rooms with is gold-covered walls and ceilings.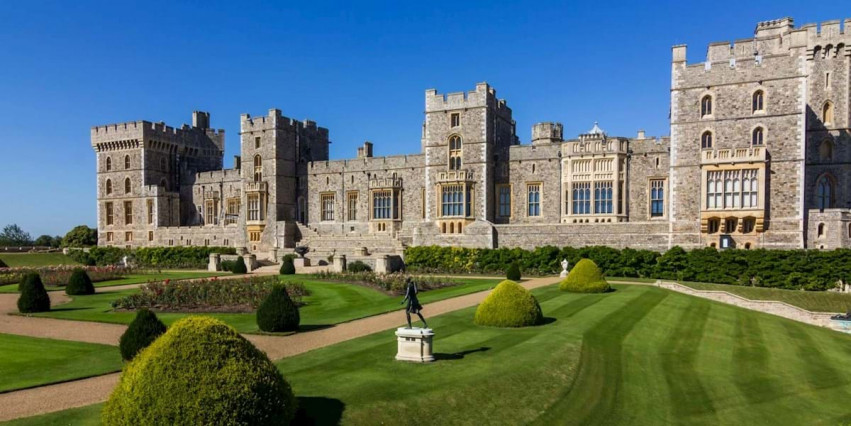 St. James's Palace
St James's Palace has an estimate value of $700 million. The palace is a place where a lot of business and events take place. Multiple Princess' from the royal family have also been known to reside in the palace's grand apartments.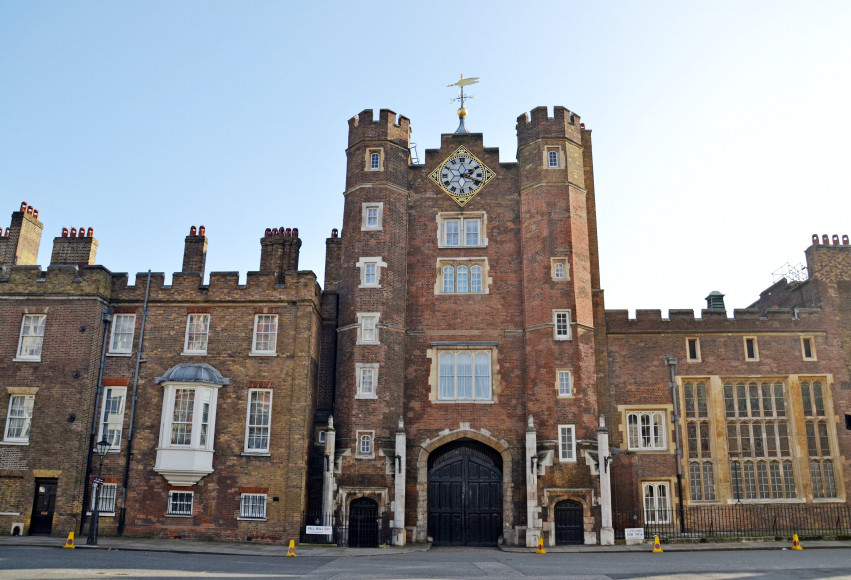 Kensington Palace
Kensington Palace was the birthplace and early home of queen Victoria and today is the residence of Prince William and Kate Middleton. The property is Jacobean style which gives it its classic regal feel. This royal estate is valued at an estimated $630 million.