Guide to Barrett Jackson 2023


Barrett-Jackson is back in Scottsdale! The premier car show is one of the most highly-anticipated events in the car enthusiast and collector community! The show features a wide variety of classic and collector cars, ranging from American muscle cars to European sports cars and everything in between. Not only are there incredible cars on display, but live auctions are also held where attendees have the opportunity to bid on the most sought-after and rare cars in the world. The event is held annually in January and is a must-attend for any car enthusiast. For more details on this one-of-kind event, just keep reading!
When: January 21-29, 2023 (Doors open at 8am)
Where: Westworld of Scottsdale
16601 North Pima Road
Scottsdale, AZ 85260
Click here for the full event schedule!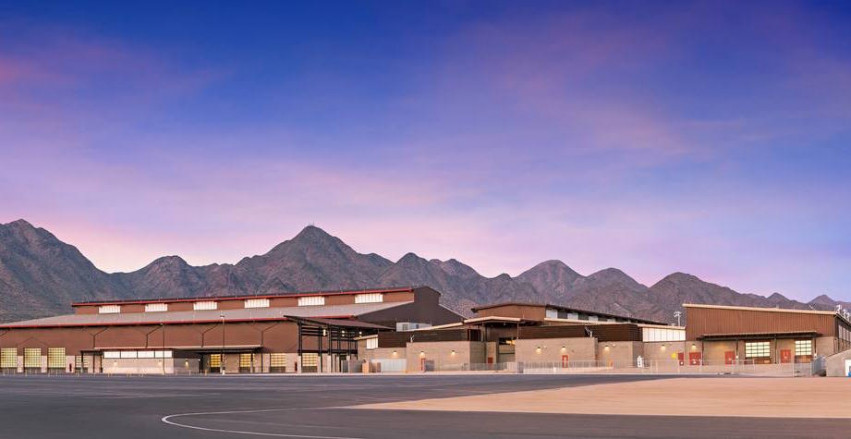 Tickets:
Single Day tickets: Ranging from at $28-$89/person depending on the day
All-event passes: Starting at $215/person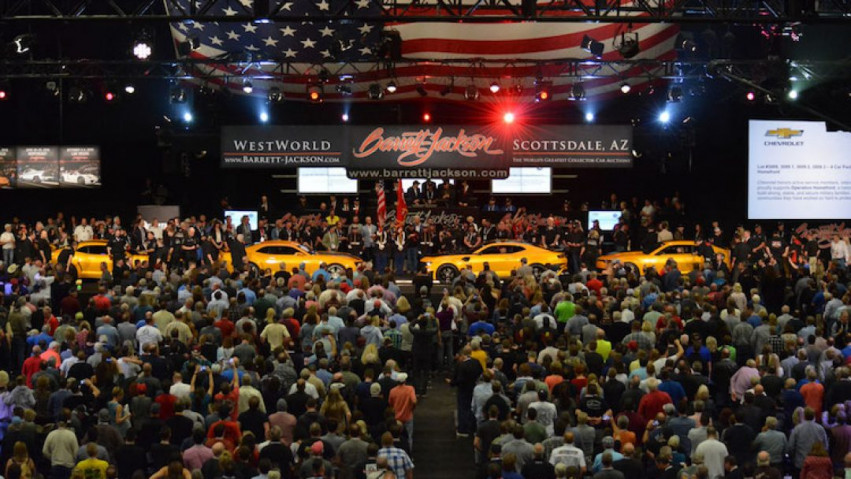 Notable Cars Up For Auction:
For all the DC Comic fans out there, you'll be thrilled to hear they'll be auctioning off an extraordinary replica of the Batmobile used in 1989's Batman! This is the world's only turbine-powered Batmobile and was built by Ohio-based designer Casey Putsch using race car and military parts. This Batmobile can accelerate from 0 to 60 mph in as little as 3.9 seconds and can hit a reported top speed of 185 mph!
Read more about this unique automobile here!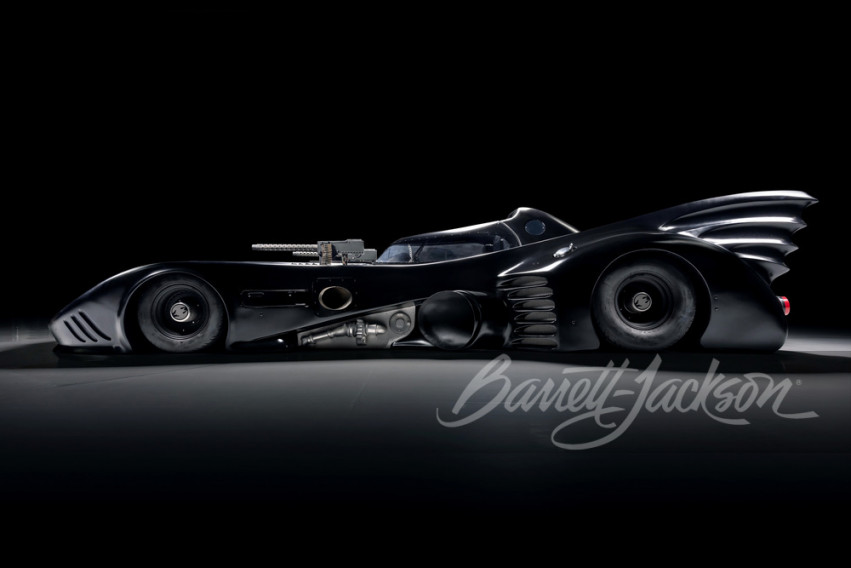 This 1953 Oldsmobile 98 Fiesta Convertible is what vintage car dreams are made of! This automatic vehicle boasts a custom turquoise and white leather interior, panoramic windshield, and a special version of the Rocket V8. Only 458 of these cars were produced, making it a highly sought-after collector's item.
Read more about it here!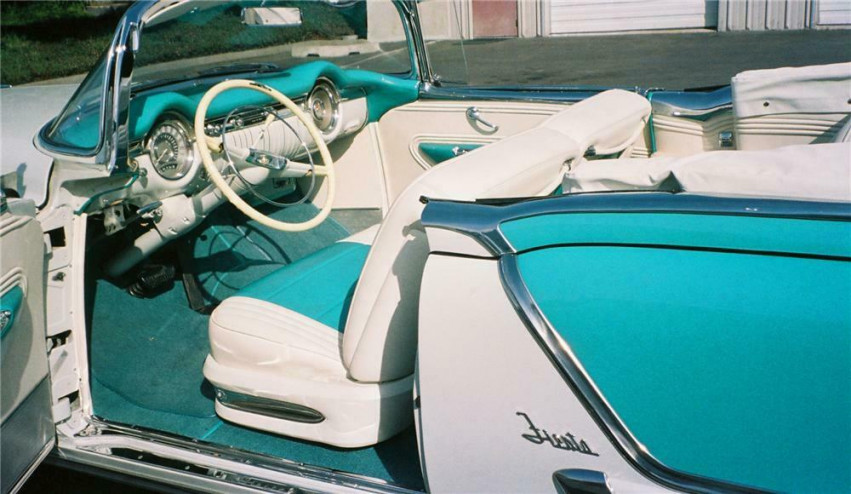 If you've got a need for speed, you'll love this one! According to the Barrett Jackson website, "The Porsche 911 GT2 RS with the Weissach package is the fastest and most powerful 911 sold to the public"! Equipped with a 3.8-liter twin-turbo engine, it can reach 60 mph in just 2.6 seconds!
Click here for more details.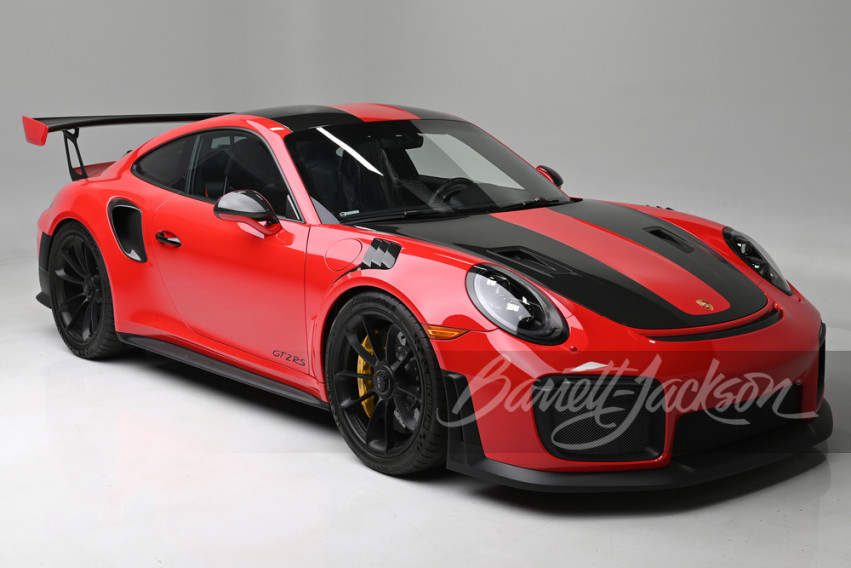 Get in!
Even if you're not participating in the auction, there's still a ton of fun to be had at Barrett Jackson! Thrill rides will be available where you can hop in the passenger seat of a Dodge Charger, Challenger, and a Toyota Supra and catch some speed with the help of a professional driver!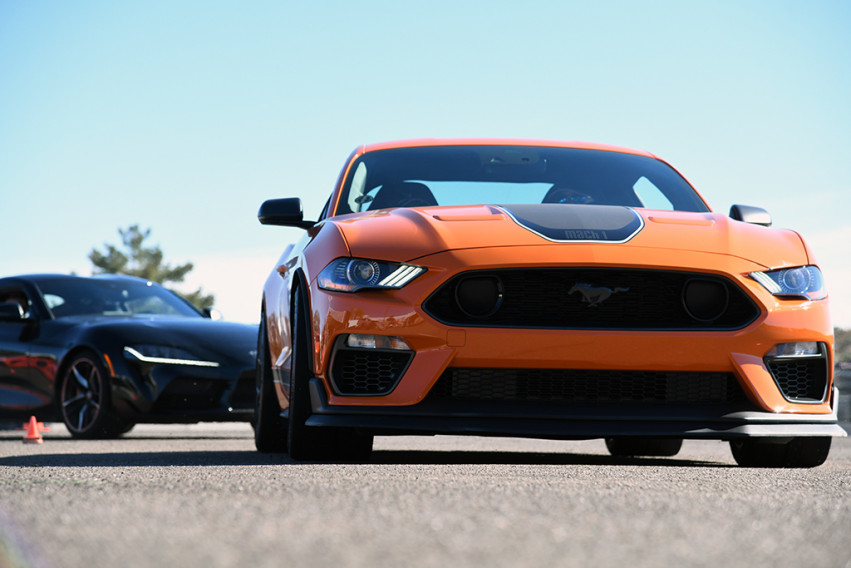 Off-Roading!
If off-roading is more your speed- then you'll be happy to hear Barrett Jackson will also be offering an Off-Road Experience! Hop into the passenger seat of a RAM TRX 4×4 and prepare for a bumpy ride as the truck navigates through the off-road course!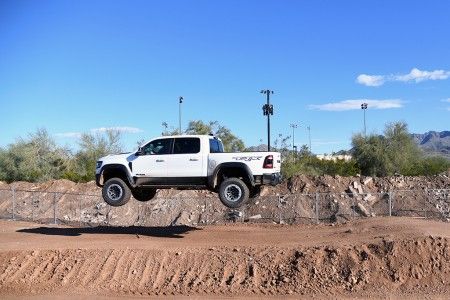 Visit the Barrett Jackson website for more details on all the event happening to ensure you don't miss out on any of the fun!