Home Decor Trends for the New Year (Including the 2023 Color of the Year!)
The 2023 design trends favor bolder statements and retreat-like spaces with cozy floor plans. These six upcoming home design trends also double as home selling tips if you plan to sell in 2023 and want to appeal to today's home buyer! We love that the white and gray color schemes of yesteryear are on their way out for a bolder look!
Trend #1: Vibrant Colors
Trends that we see in art, fashion, and interior design are often a direct correlation of our human experience and the world around us. The past two years white, greys, and blacks have made an appearance in countless home renovations. Why these colors gained so much popularity is up for interpretation, but with the chaos that 2020 brought, it's safe to say that simplicity has been a hot commodity.
In 2023 we're inviting in vibrancy! Pantone clearly aligns with this mission, and has announced the 2023 Color of the Year to be "Viva Magenta"! Pantone Vice President, Laurie Pressman, describes "Viva Magenta" as being a reflection of a mood, experiences, and what people are looking for and feel they need. It's a color that inspires creativity and represents a sense of freedom and possibilities!
If you're a homeowner, consider incorporating Viva Magenta, or another vibrant color into your home whether that be through accent furniture or an accent wall! Another beautiful way to bring in color in a more organic way is through plants! In this case, bougainvillea's are the perfect option and never go out of style!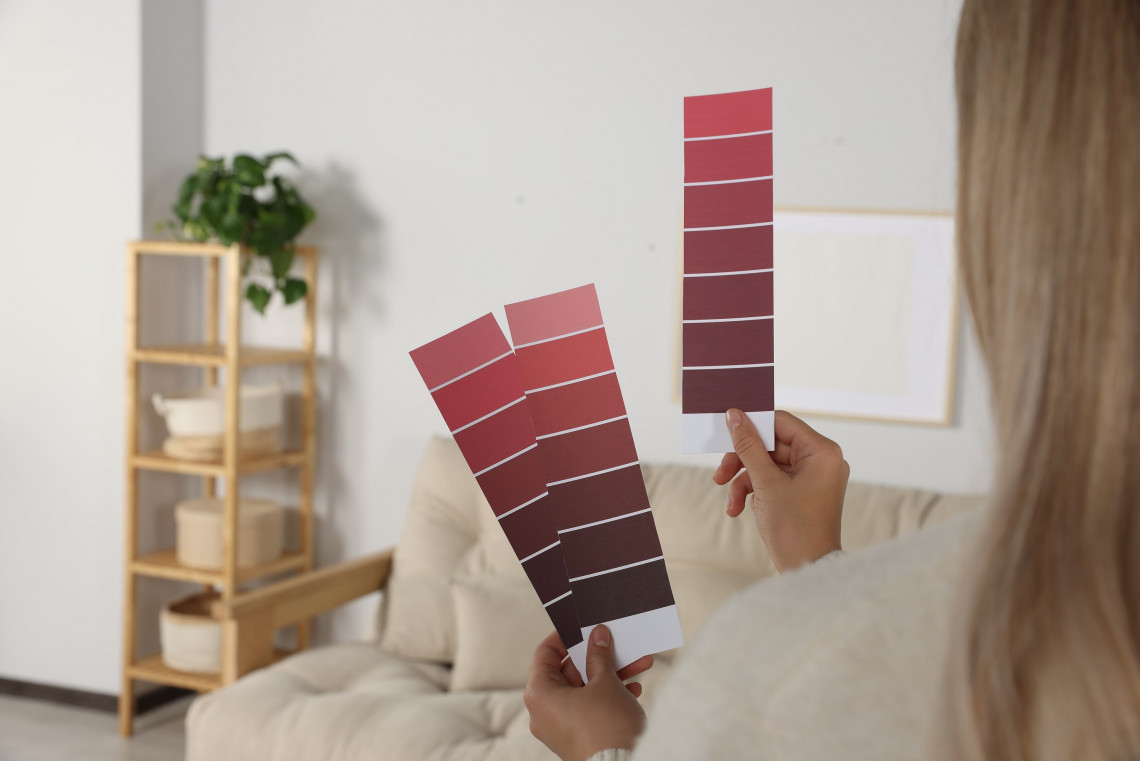 Trend #2: Display Spaces for Collections
Any list of home-selling tips for 2023 should make room for at least one prominent display space. This space allows the homeowner to showcase collections and prized possessions front and center. Have a wine collection languishing in the basement? Shine up those bottles and show them off instead—in a dedicated, built-in space. Do you make models or collect books? How about plants? 2023 is about celebrating your authentic self, and a personalized showcase for meaningful objects lets homeowners express their personalities, hobbies, and values.
What about staging? It's common wisdom that depersonalizing your home makes it easier for buyers to imagine it as theirs. That's true! But the real selling point is the space itself—not the objects on display. If prospective buyers collect art, musical instruments, personal mementos, or something else, they'll love that your home includes a spacious, well-lit display case or area for their favorite items. However, we do recommend not getting too carried away and cluttering the space! Pinterest is a perfect place to find inspiration for how to style your shelves in a way that highlights both your items and the space!
To DIY this trend, you can take any small, unused space and install shelves as well as optional LED light strips and glass panes. Try this DIY tutorial from XO My Home.
Trend #3: A Return to Gentle Curves
Sleek, sharp lines dominated home design trends for many years. We saw the beginning of a shift away from this in 2022, but for 2023, straight-line syndrome is officially out. An increasing number of buyers respond better to gentle, soft curves as a primary design motif. This change stems partly from the desire for something different and partly from curved shapes' relaxed, natural look. Natural indoor accents like stone, wood grain, and living plants swept into 2022 with strong staying power, and 2023's curvy shapes complement that trend beautifully.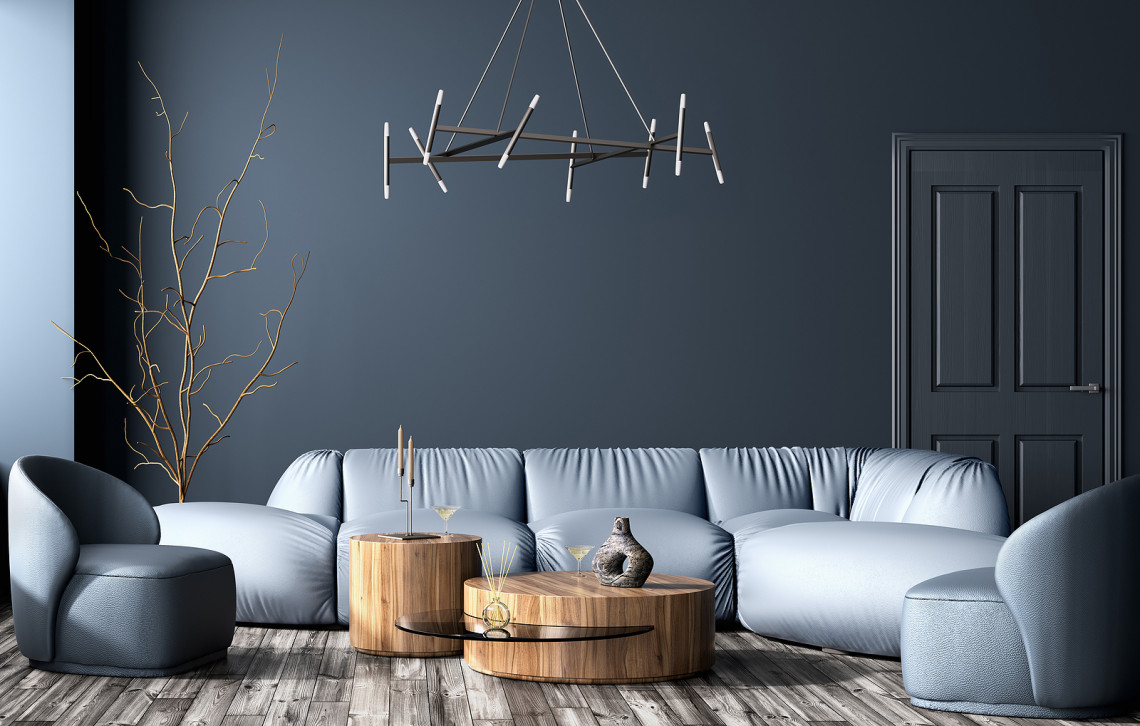 Trend #4: Bold Kitchens
If you want to sell your house for top dollar, make sure your kitchen draws the eye as a key feature. Buyers want more than just a utilitarian food preparation space in 2023—and the all-white minimalist look is a thing of the past. Instead, your kitchen should be modern and full of character. Pairing dark, textured stone with rich colors is a good place to start. Quartz, soapstone, and granite countertops can all provide a naturally luxurious look, while marble is a good choice if you have opulent taste and a flair for the dramatic.
You'll want your kitchen appliances to complement your design if you're going to sell your house for top dollar. Streamlined induction ranges, double ovens, refrigerators, dishwashers, microwaves, and other devices should match to give your kitchen optimal functionality while lending it a unified look. Looking for even more value? Opt for smart appliances that integrate with other popular smart home tech. If your style is a bit more retro or contemporary, then consider Café Kitchen Appliances which merge modern features with vintage-like design.
Trend #5: Home Retreats
Home retreats are the latest 2023 interior design trend that involves transforming any corner or room in your home into a cozy, serene getaway. Whether you make space for a reading nook or transform your primary bedroom, people love having a designed space suitable to unwind and relax. The best part is you don't have to break the bank to create your own retreat! A good place to start is substituting eye catching colors for something more neutral and soothing that encourages rest and relaxation. Even something as simple as switching to warm toned light bulbs can make a big impact!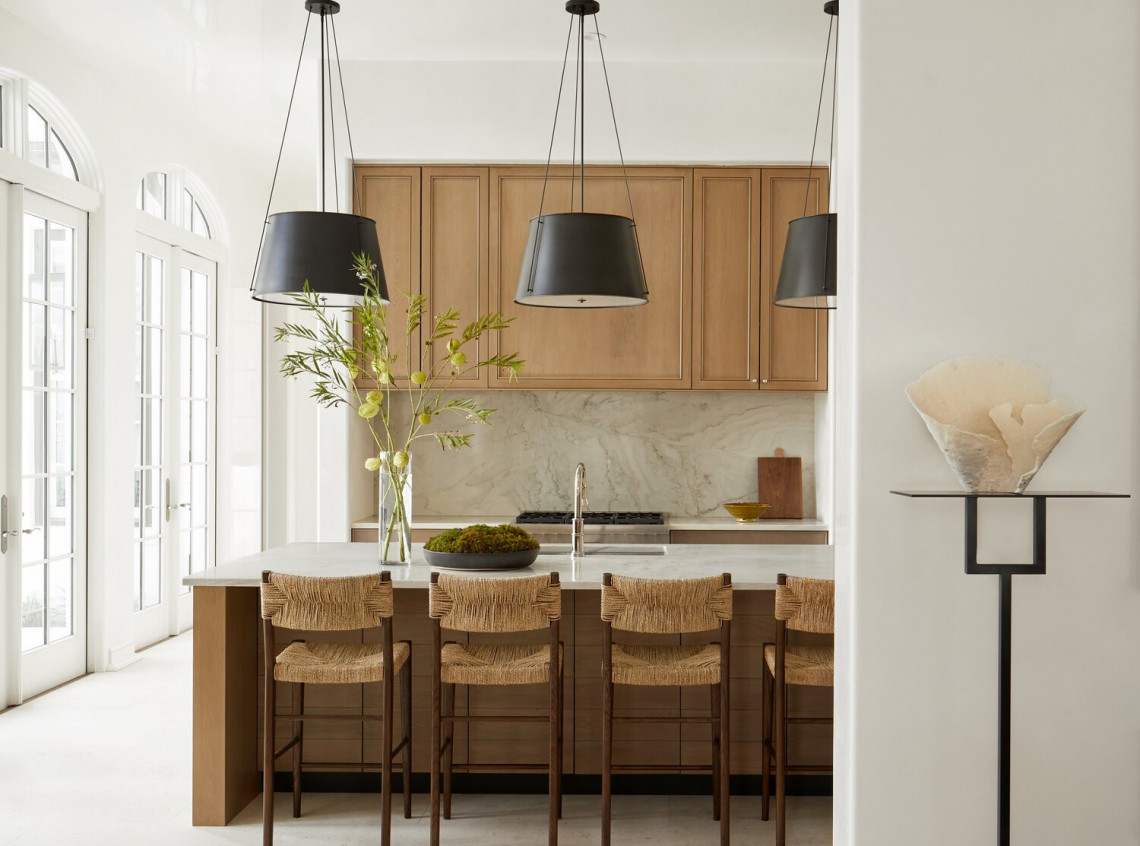 Trend #6: Cozy Floor Plans
2023 is the year to bid farewell to open floor plans and say hello to interior design that's all about cozy, compartmentalized spaces. With the rise in remote employment opportunities, people are now searching for segmented spaces to separate their work and personal life. The demand for designated home office spaces is at an all-time high, and can be a huge selling point for buyers! Beyond being great for resale appeal, closed floor plans also create a sense of intimacy in a space. They also make for much simpler furniture layout planning, since each furniture type has a specific home!
Sell your home in 2023 with trend-forward designs
Trendy home design can go a long way toward making your property irresistible to buyers in 2023—but the real magic happens when you combine these tips with professional real estate expertise. Tell us what your goals are, and we'll tell you exactly how to get there from here.
Get in touch