Top 2022 Holiday Decorating Trends


The holidays are right around the corner, so it's time to start thinking about your decorating plans! Here are some of the top trends for 2022 that will help you create a festive and chic home this season. From metallic accents to natural elements, these looks are sure to get you in the holiday spirit. So gather your supplies and get started on your own unique Christmas décor!
Moody
Throughout all of 2022 we've seen the moody interior décor trend really take off and the holiday season in no exception! We love seeing how dark rich tones can be used to create a cozy and intimate space. Especially during the holidays, a rich forest green, burgundy, and deep blues can bring an elegant touch to your home's seasonal décor.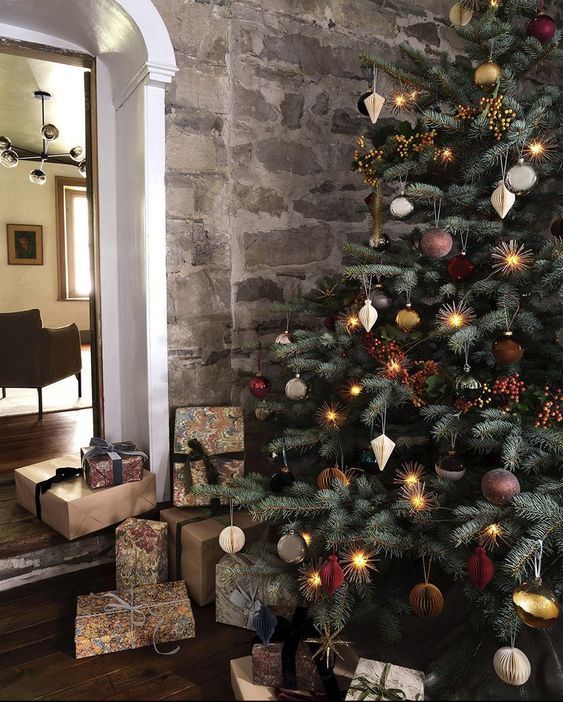 Vintage
There's something special about the nostalgia that comes with vintage holiday décor. We love the charm and unique stories that vintage pieces hold, especially when passed down from generations! No matter the year, you'll never regret pulling out the vintage stockings and flannel everything. Some things just never go out of style!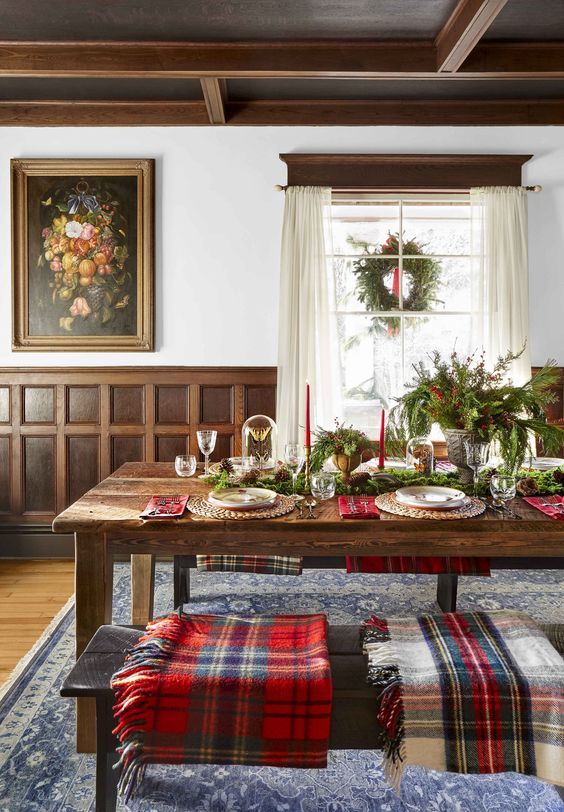 Disco
We hope you're not tired of the disco ball trend because it's made it's way to the holiday season! Mini disco balls ornaments are the perfect chic touch to add to your Christmas tree, and they can even make for stylish accents for your dinner table's centerpiece. This is the perfect trend for those looking for a clean and modern take on holiday decor!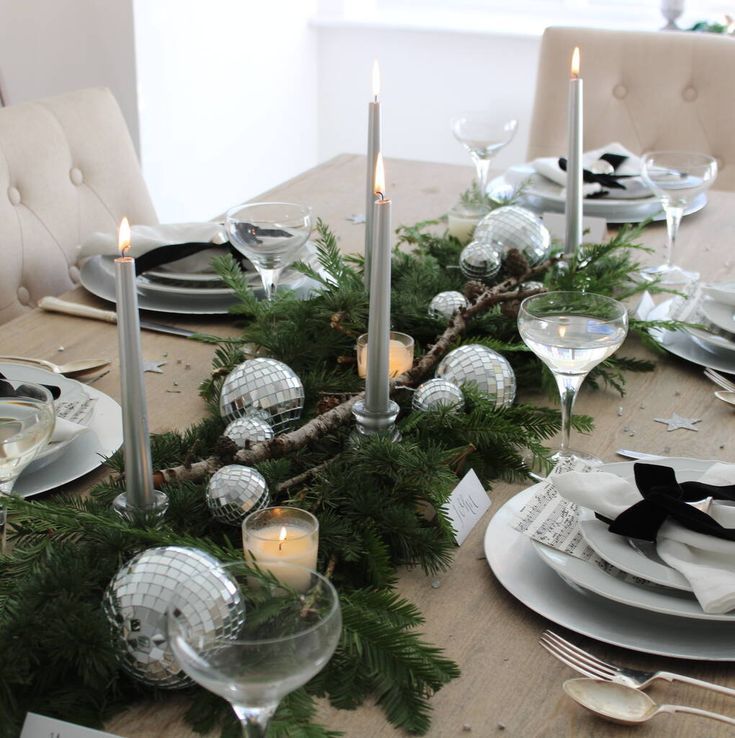 Neutrals
The trend of not following trends- you can still bring the holiday spirit while keeping things minimal! We see this becoming increasingly popular as more people adapt a timeless style in effort to reduce consumption. Neutral décor is a perfect way of achieving this style and bringing in different texture elements is the great for create visual interest! This is definitely one of our favorite trends!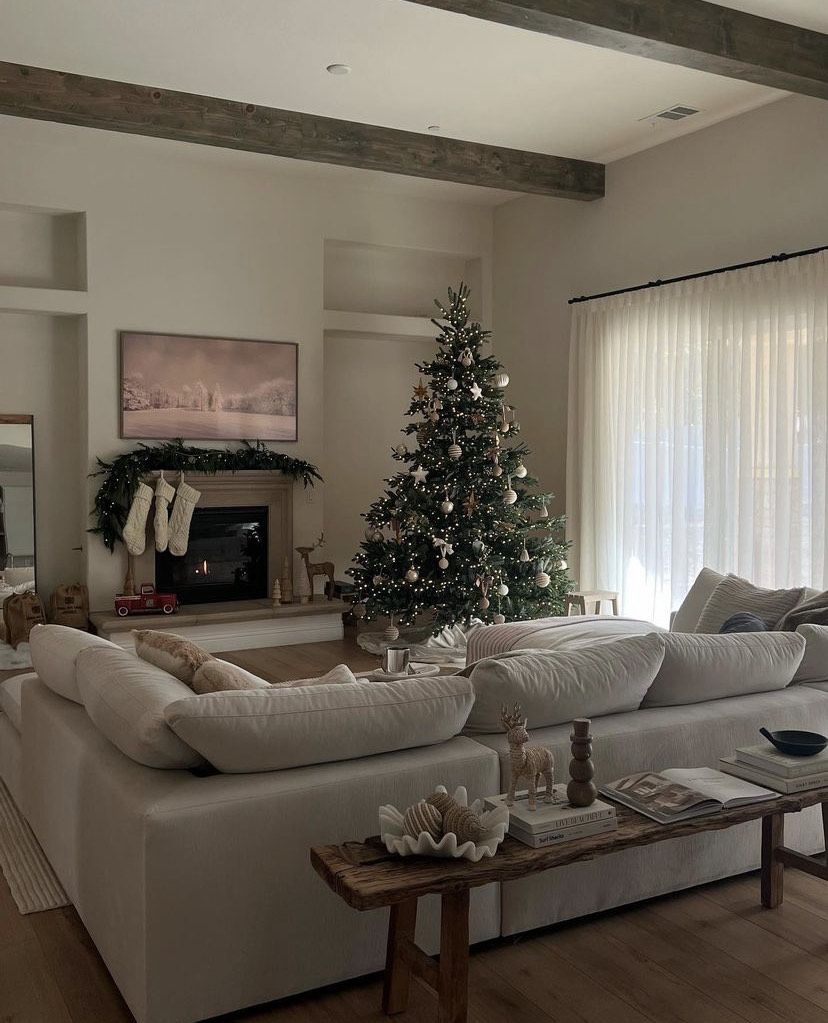 Pink Hues
While we don't typically think of the color pink when it comes to the holidays, it is going to be making an an appearance in this year's seasonal décor (we're not mad about it)! Pink hues can bring warmth to a space. Not to mention, it works beautifully when paired with other warm tones like hues of orange and brown. Paper trees (another trend we're seeing) are a perfect way to incorporate this trend into your décor this season!