Most Anticipated 2023 Resort Grand Openings


Get ready to indulge in the ultimate luxury travel experience! The most anticipated luxury resort openings of 2023 are set to take the travel industry by storm, offering travelers the chance to indulge in lavish vacations and unforgettable getaways. From grand beachfront resorts to chic city retreats, these properties are sure to be the ultimate destination for travelers seeking the best in luxury. Whether you're looking for a romantic escape or a lavish family vacation, these resorts have something for everyone. So, pack your bags and get ready to be pampered like never before at the most anticipated luxury resorts of 2023!
The Southern Ocean Lodge is set to open during the second half of 2023 and the resort's architectural design is inspired by the natural beauty of the landscape, with a focus on sustainability and conservation. Each of the 25 suites is spacious and elegantly appointed, with floor-to-ceiling windows that offer breathtaking views of the ocean waves and white-sand beaches. The resort also features a spa, a fine dining restaurant, and a private beach, as well as a variety of activities for guests to enjoy- such as guided hikes and wildlife watching. The Southern Ocean Lodge is the perfect escape for travelers seeking a luxury retreat in a stunning natural setting.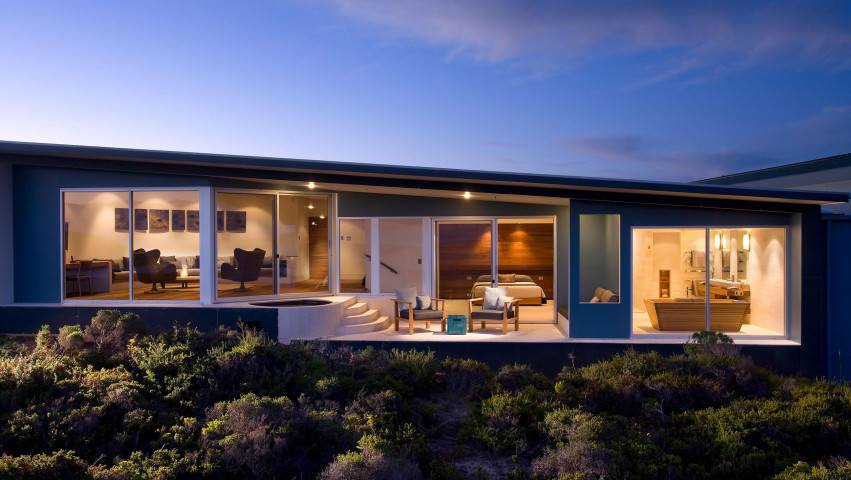 The Mii Amo spa in Sedona, Arizona is excited to announce its reopening in February 2023 after undergoing a $40 million renovation project. Visitors can look forward to a revamped outdoor relaxation pool with breathtaking views of the red rock formations, as well as a state-of-the-art fitness center and an array of unique spa experiences such as "soul consciousness" sessions and "intuitive massages." Accommodations include luxurious Southwestern-inspired casitas, each featuring private outdoor spaces, heated floors, and fireplaces with views of Baynton Canyon. The Mii Amo spa is the perfect destination for those seeking relaxation and rejuvenation in a stunning setting!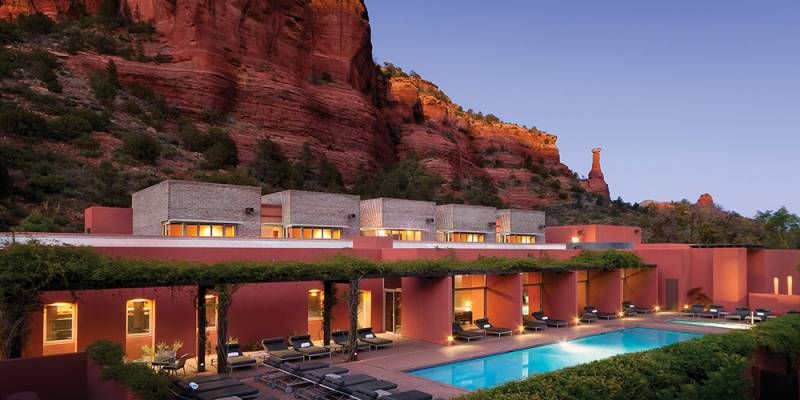 Le Grand Mazarin design was inspired by the literary salons of Paris. Designer Martin Brudnizki had the goal of creating a space that would inspire the exchange of thoughts and creativity. The resort is perfectly positioned in the heart of Paris and is near some of the city's most iconic landmarks such as the Seine and Notre Dame Cathedral. With its impeccable design and prime location, Le Grand Mazarin is sure to become a favorite destination for travelers from around the world when it opens its doors in 2023!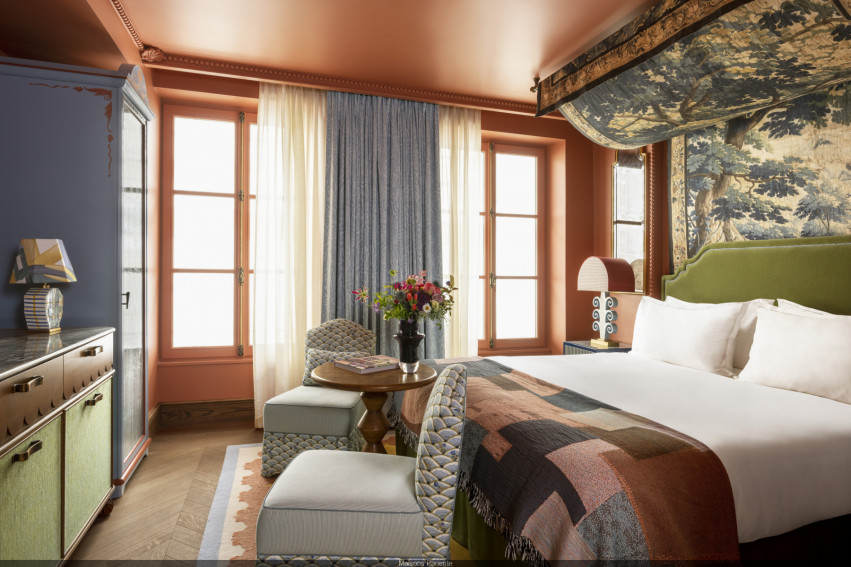 The Mandarin Oriental resort group makes in mark in Greece as they set to open their Costa Navarino location during the summer of 2023. The resort is located on a hillside overlooking Navarino Bay and will feature 99 guest rooms and 48 pool villas. The Mandarin Oriental resort brand in known for their culinary offerings, and their Costa Navarino location will be no exception with 5 dining venues for guests to choose from. This Costa Navarino resort is sure to be a popular choice for travelers looking for a luxurious and relaxing vacation in Greece!
Soho House is set to make a grand entrance into Latin America with its highly anticipated opening in Mexico City. The resort, housed in a beautifully preserved historic residence, pays homage to the city's rich French heritage through its impeccable design. Guests can expect a luxurious and culturally rich experience, with the perfect blend of grand, regal touches and local art and design. We have no doubt that this new location will be a true showstopper!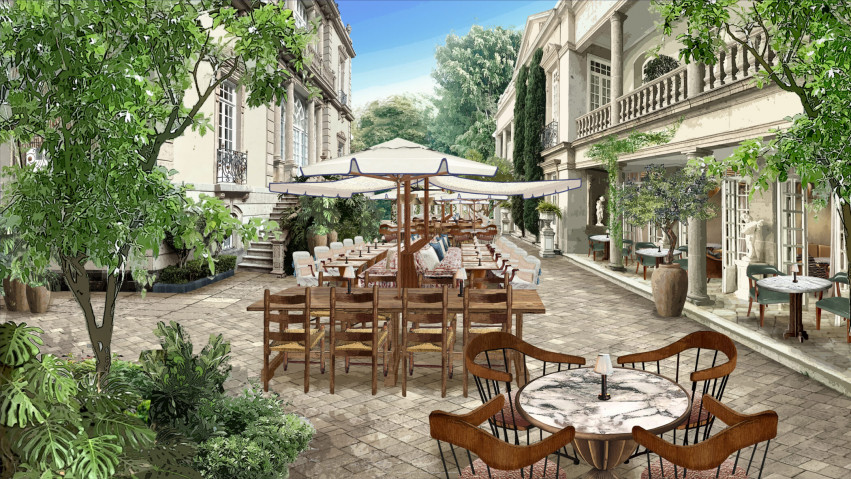 This long-awaited exclusive and luxurious retreat will offers guests a chance to escape and relax in the beauty of the desert. Nestled on 20 acres with citrus groves and secret gardens, the resort offers breathtaking views of Camelback Mountain. With top-of-the-line amenities, including an iconic 400-foot swimming pool, 7,400-square-foot Presidential Casita, and more than 20,000 square feet of indoor event space, the Ritz Carlton is the perfect destination for those seeking the ultimate luxury getaway. In addition, the resort also offers a range of amenities including a two-story spa, fitness center, secluded meditation garden, and a variety of dining options. With its exceptional service and attention to detail, The Ritz Carlton is sure to provide guests with a truly memorable experience!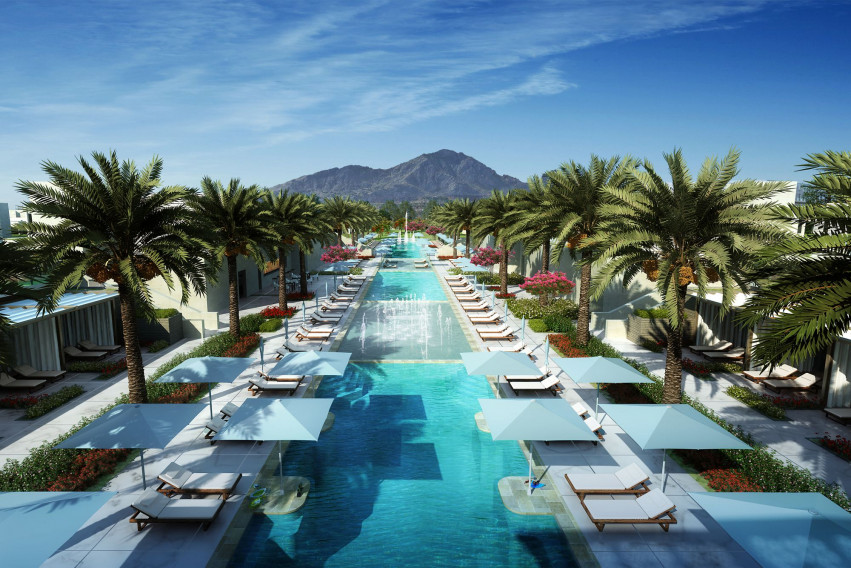 Experience the beauty and luxury of Ikos Odisia, a new resort set to open on May 19, 2023 in the stunning Dassia Bay on the island of Corfu. Surrounded by fragrant woodland and overlooking the stunning Ionian Sea, this property will offer breathtaking views and a choice of 10 pools for the ultimate sun lounging experience. In addition, guests can enjoy beach parties and the lively atmosphere of this sophisticated and stylish destination. Relax and soak up the sun and culture of Corfu at Ikos Odisia.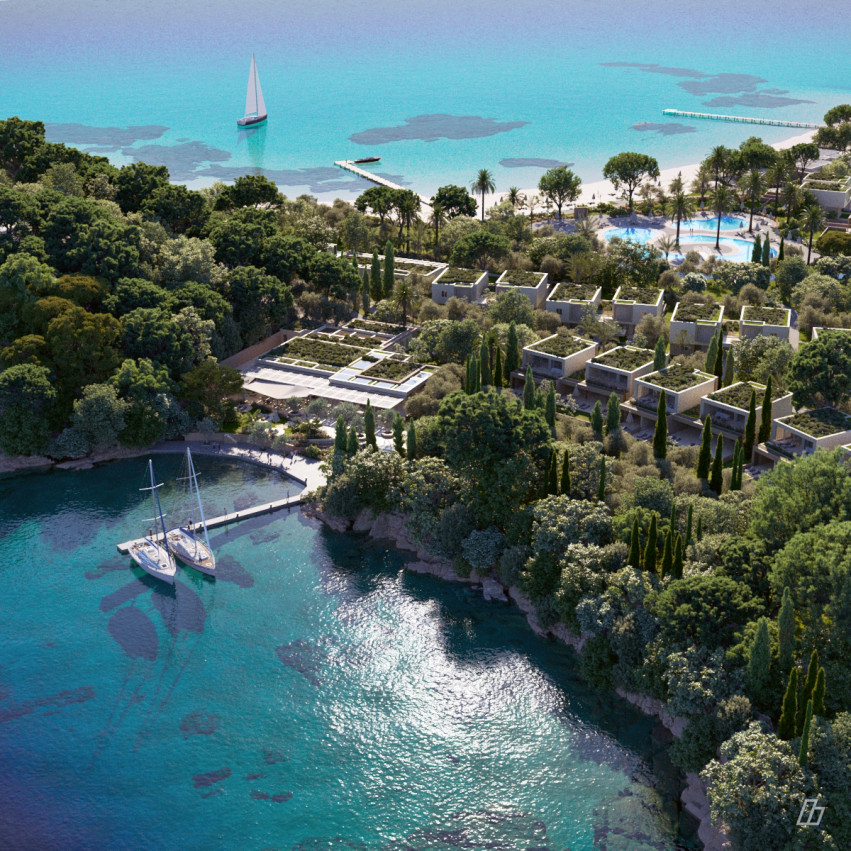 Escape to the breathtaking Grenadines island and immerse yourself in the tranquility of Six Senses La Sagesse, set to open in early 2023. Nestled among stunning natural surroundings, their fully private residences will offer breathtaking views of the Caribbean Sea. Experience the best of both worlds with access to two distinctive beaches - a crescent of white sand with warm shallow waters, and the other a secluded, untouched natural beauty with breathtaking cliffs. Unwind and relax in complete privacy at Six Senses La Sagesse.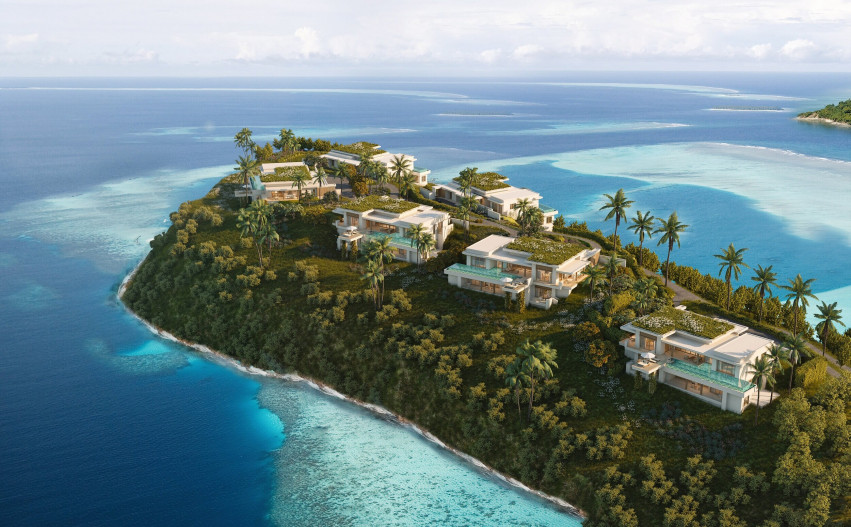 Welcome to the luxurious Mayan Riviera resort, set to open its doors in February 2023. Nestled among the verdant mangroves by the tranquil oceanfront, this tropical paradise is the ultimate vacation destination. Experience ultimate relaxation at their lavish spa, featuring a range of indulgent treatments including Ayurvedic therapies, rejuvenating body wraps, and romantic couples massages. Start planning your escape to this idyllic retreat today.