Where will White Lotus take us next season? (no spoilers, we promise!)
"Whenever I stay at a White Lotus, I always have a memorable time—always."
-Tanya McQuoid, White Lotus | Season 2
Although Season 2 of HBO's White Lotus has come to an end, we can hardly wait to find out where the show will take us next season! So far, both seasons have taken place at luxurious 5-star resorts on the coast of amazing destinations that leave you daydreaming about your next vacation! This blog post combines our love of two things- travel and unique properties. In this case, we're talking about resort properties! Here are a couple of locations we think (and hope) The White Lotus will take us to next!
Tanzania
The White Lotus Safari Edition! We figured that the resort shouldn't be limited to locations on the water, so why not switch things up with luxury tent lodging at Singita! White Lotus is known for intersecting the characters' journeys through hotel excursions and we think a Singita Safari tour would be a perfect opportunity for that! One of the draws to a safari vacation is to experience something greater then yourself- raw, unfiltered, nature. Safari vacations can be a humbling and eye-opening experience that allow one to observe the oftentimes harsh yet natural and beautiful realities of the wild that keep the world balanced. From apex predators to little-to-no protection from the natural elements, we think this could be the perfect setting for a wild season!
Bali
Bali is known for being a destination where people go to seek enlightenment. The St. Regis Bali Resort seems like the perfect destination for those looking for the ultimate level of tranquility and transformation! Every evening the hotel has a Balinese style celebration where a dramatic fire dance is performed on their grand staircase. Fire is often seen as symbolic of rebirth which would be perfectly fitting for the theme of what Season 3 of White Lotus could be. The journey toward enlightenment isn't always a brisk one, however. In fact, it can quickly become messy. We can imagine this season being one where burdened guests check in to search for healing and wisdom only to end up finding it in the most unexpected ways...
Australia
Season 1 brought us the gift of hilarious Australian hotel manager, Armond! Needless to say, we wouldn't mind many more hilarious Australian characters like his, so why not take the show to the InterContinental Hayman Island Resort in Australia? Located on a private island, we can already see the guests' boat arrival as the hotel staff wave to greet them from ashore (in typical White Lotus fashion). Australia in known for having rich and exotic wildlife and when we think of The White Lotus, the word exotic definitely comes to mind! We can imagine things could get pretty unhinged in the rainforest!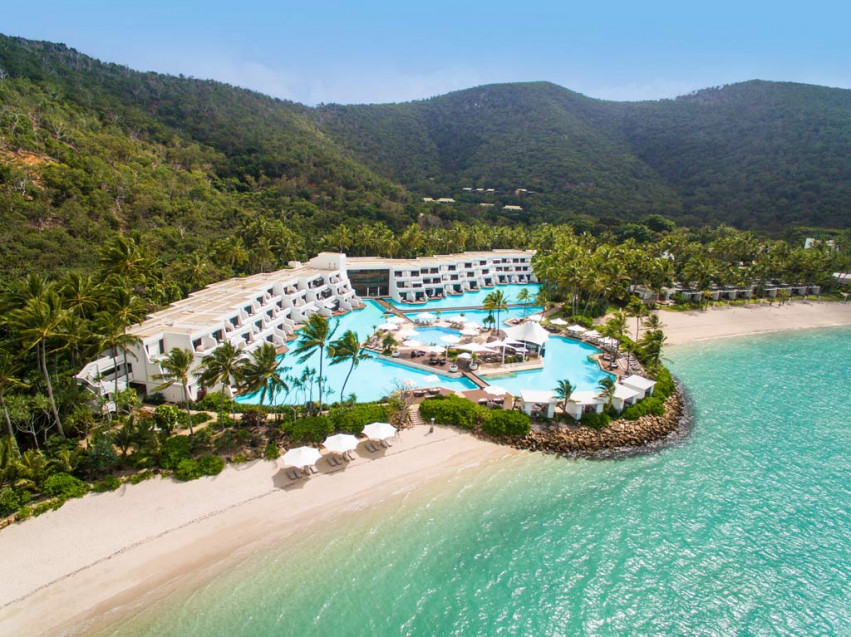 Egypt
One of the reasons we loved Season Two so much was that it gave a glimpse of Sicily's amazing art and architecture. We loved the intertwined correlations between the art displayed and the characters' conflicts, which served as example of human's natural tendencies to make the same mistakes throughout history. We think that Sofitel Legend Old Cataract Aswan in Egypt would be another perfect spot for this sort of symbolism to continue to be used. The Sofitel has become such an iconic stay, it has even been featured on the Agatha Christie's novel, Death On The Nile and the hotel has hosted Princess Diana and Winston Churchill. Given both the hotel's and the country's historical significance, we can only imagine the subliminal themes that could be used through the art of this historical spot!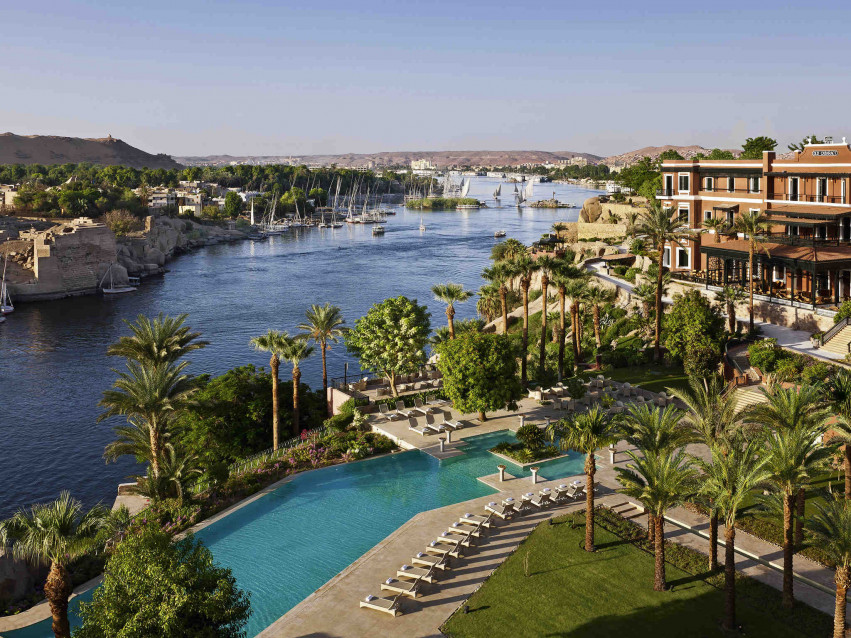 Maldives
Some of the wealthiest families and couples from around the world love to visit the most exclusive and remote hotels in the Maldives. We think The Waldorf Astoria Ithaafushi would be a great spot for the setting of Season 3 of White Lotus! We'd could see the guests setting off on a boat ride to visit the 5.8 Undersea Restaurant, which is known for being the biggest undersea restaurant in the world! While money can seemingly help fix a lot of things, it can't get rid of all of your problems, which seems to be the common theme we've been reminded of these past two seasons. At the "White Lotus Maldives", we quickly find out that while these guests may have all the wealth in the world, the problems and drama they endure are hardly worth the exchange. After all, money can't buy happiness...